Is it time to upgrade your
old business equipment to
something that is current and lets
you utilize the best business
solutions today?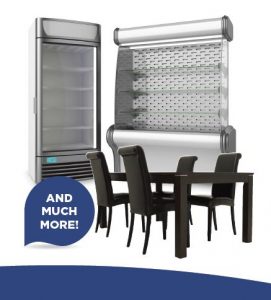 We have been working with business
owners across Canada to provide
them with leasing services as they
upgrade their outdated equipment
to newest and most efficient
equipment for their business.
If you are getting new equipment
for your business, check with
Dominion Lending Centres as we are
experts at negotiating a lease
financing and we do all the work for
you as a matter of course, freeing up
your time and energy to concentrate
on your business.